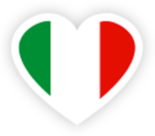 Bel Gelato was born in Italy, through blue water and white sugar. Blended by expert hands, characterized by the flavors of real fruit or white milk it arrives to you in all its purity, goodness and genuineness. It is our ice cream, so simple and unique: let you savor the taste of nature. We take care of everything: the store fitting, the marketing, the supply of everything in free loan use.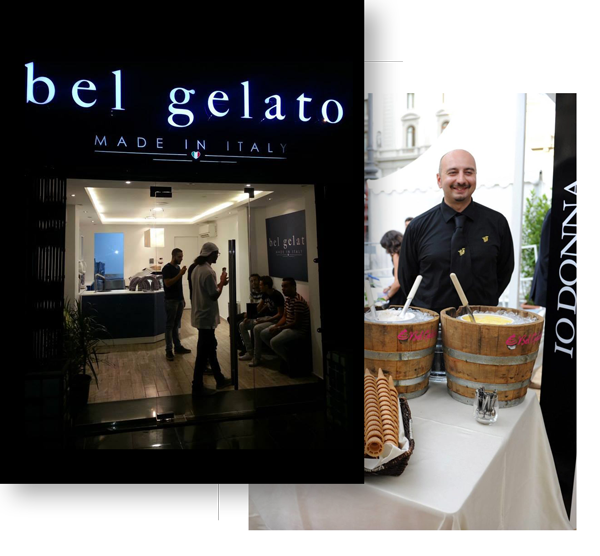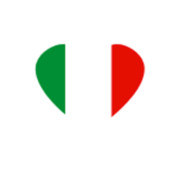 Bel Gelato is a network present in more than 12 countries. Anyone can open their own ice cream parlor: with Bel Gelato products you will have all  the intense flavor of Italian ice cream anywhere in the world. Bel Gelato management is composed by Attilio Belli, Creative Director and Technical Consultant, and Ettore Agrati, CEO and CFO.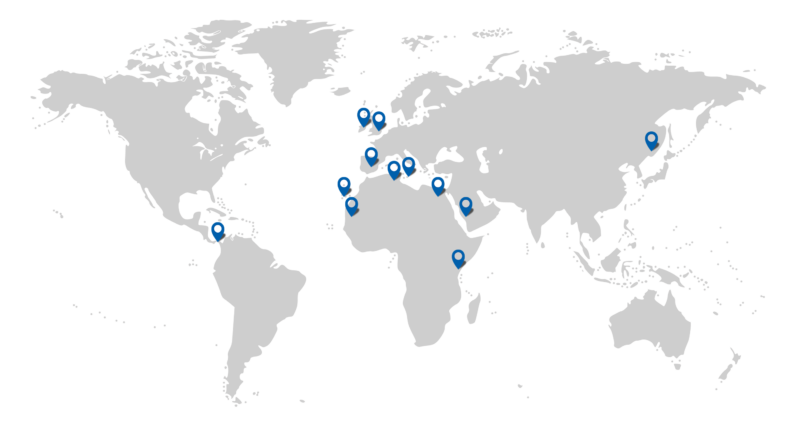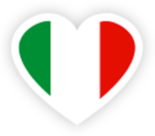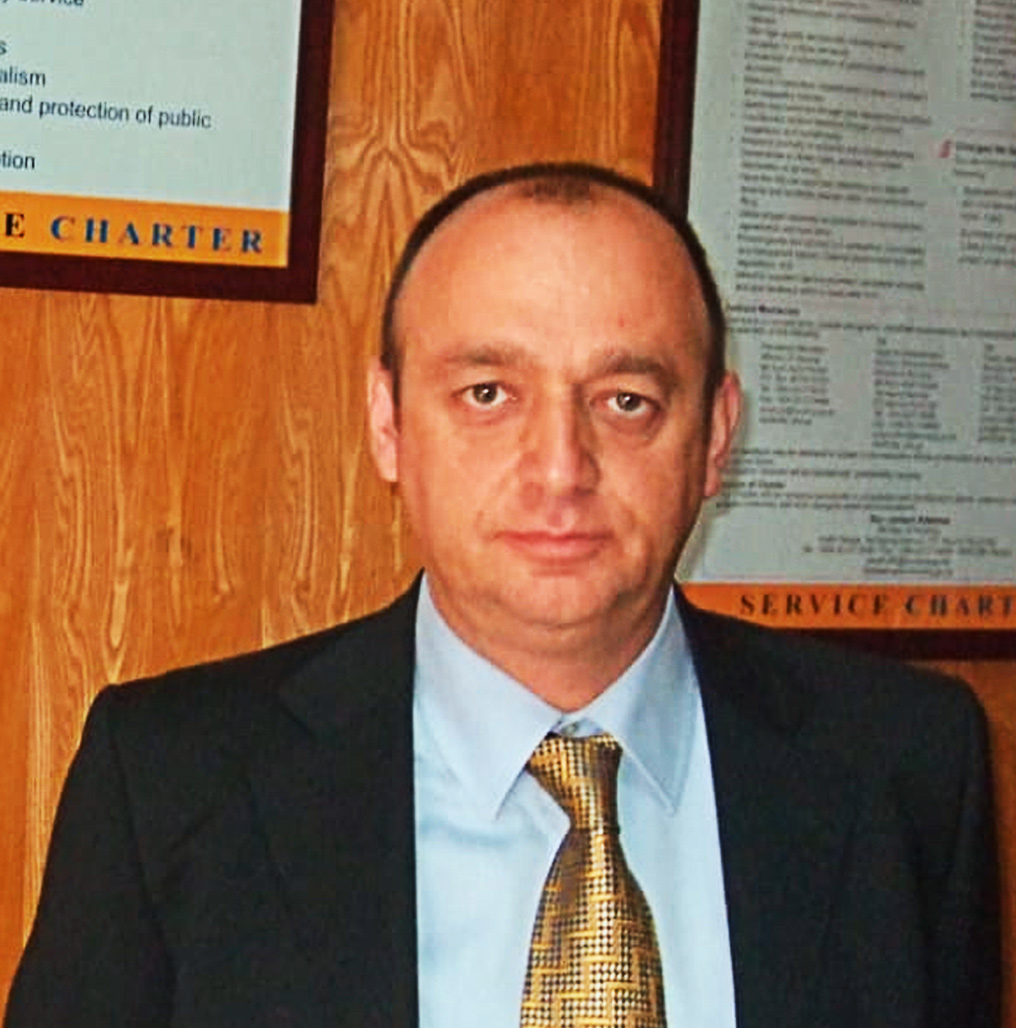 In 2019 Ettore Agrati will be at the head of Bel Gelato brand with his long-time friend Attilio Belli.
"Our values are deeply rooted in our way of working; we act every day with integrity, doing what is more correct, not what is more easy"
In every occasion we have the ambition to impress through our passion and our speed of execution.

We listen to other people and we are always more curious to learn.

We believe in our resource, we invest in them and we make them responsible.

We believe in group value and that work together, building on each interaction, makes us stronger.

In the middle of all our activities there are our customers.

We are trying to develop as much as possible a credible and authentic brand that remains over the time.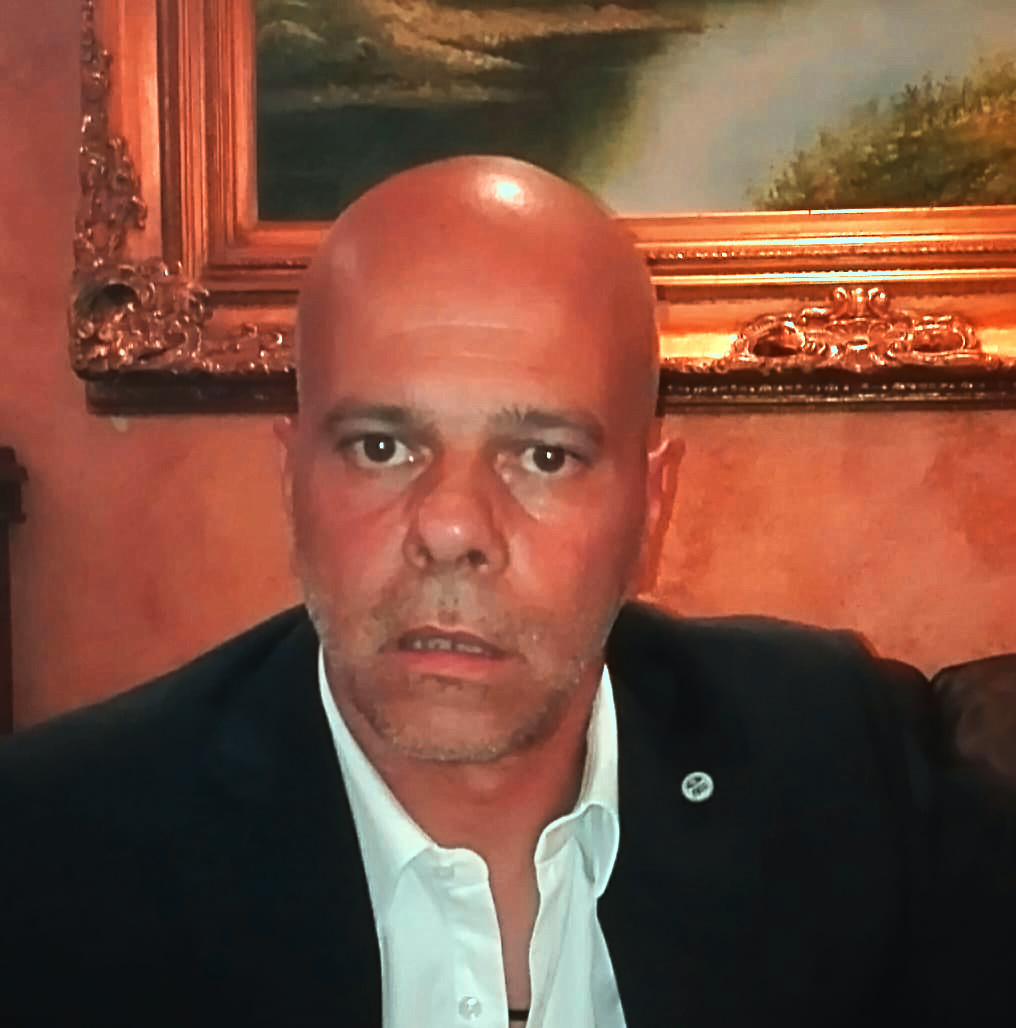 Attilio Belli, Creative Director of Bel Gelato, explains  Bel Gelato brand's latest products 2019. All I wanted to do was to slightly retouch the originality of our format, so I inspired myself by architecture and art in order to make them more contemporary: they shall stand out in particular for simple lines and bright colors immersed in the intense blue, recalling the the Italian style of brand".
In a recent interview on the italian newspaper "Corriere della Sera" Attilio Belli explains  that the Bel Gelato brand is a very small brand compared to the giants in this field but this is the aim, to preserve the characteristics and prestige that have been acquired during this year of operation in international markets. Nowadays Bel Gelato brand is partner of several important brands in luxury fashion and in motor industry such as Formula 1, Formula 2 and from 2019 in Moto GP with Ducati Corse, exactly in its new Hospitality Area.
Every year more and more great luxury brands deliver their events to the particularity of Bel Gelato products. The message must be: to serve desserts par excellence, to add a touch of sophistication after dinner. All this, in order to leave a lasting memory to their guests during  gala dinners.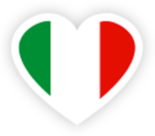 From 1 January 2019 will be introduced the sustainability path
The pathway is part of our identity and fulcrum of Bel Gelato's strategy.
In December 2019 will be published on the official Bel Gelato website the sustainability report to illustrate goals and results obtained thanks to the undertaking of all members, dealers,seles force, area managers, Bel Gelato shop managements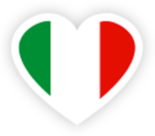 CUSTOMER BUSINESS AREA
MAISON BEL GELATO ISLA CANARIAS (ESPANA)
From 1 January 2019 Bel Gelato will make available to all its members the Canarian residence that bears the name of Maison Bel Gelato.
The residence is located in the island's residential area exactly in Golf del Sur the most elite area of the island where take place island's most exceptional golf courses
The residence has all the comforts: 7 bedrooms, 7 toilets,a poll ,a park and all the various comforts, to ensure its guests a truly relaxing holiday.
The stay will be made available to its guests free of charge. Reservations must be received no later than 30 days prior to the arrival date. For any kind of information write to info@belgelato.it
Specify the name of your company and the guests numbers. After you will be contacted by an operator who will take care of you and give you all the information you need to spend a holiday immersed in an oasis of tranquility
TERRAZZA BEL GELATO MILANO (2018)
The inspiration
Each creation starts from an inspiration.
Bel Gelato formats start from a dream that become the project of a new fragment of elegance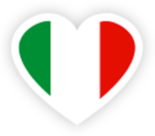 According to our customers
continuing education courses are the basis of growing and basis for skilled and talented people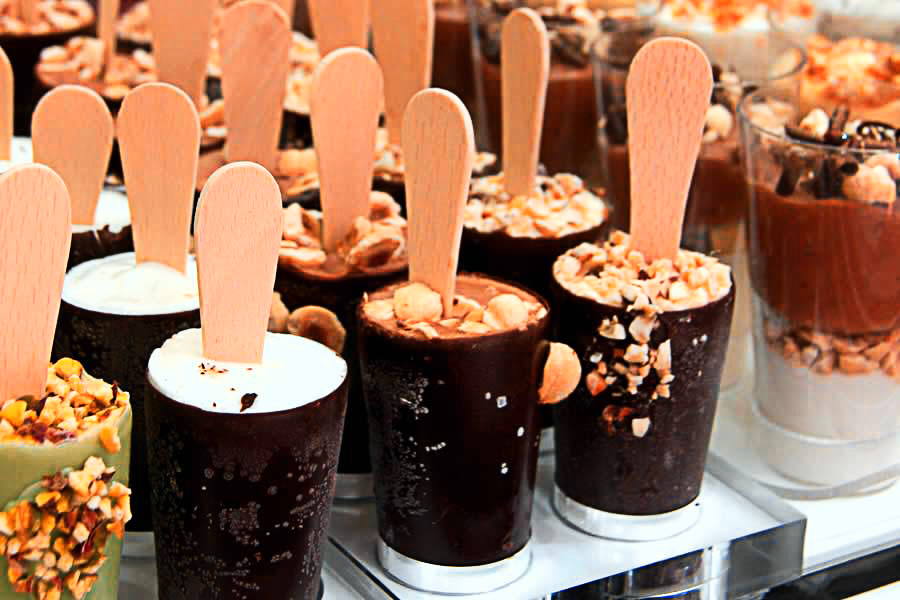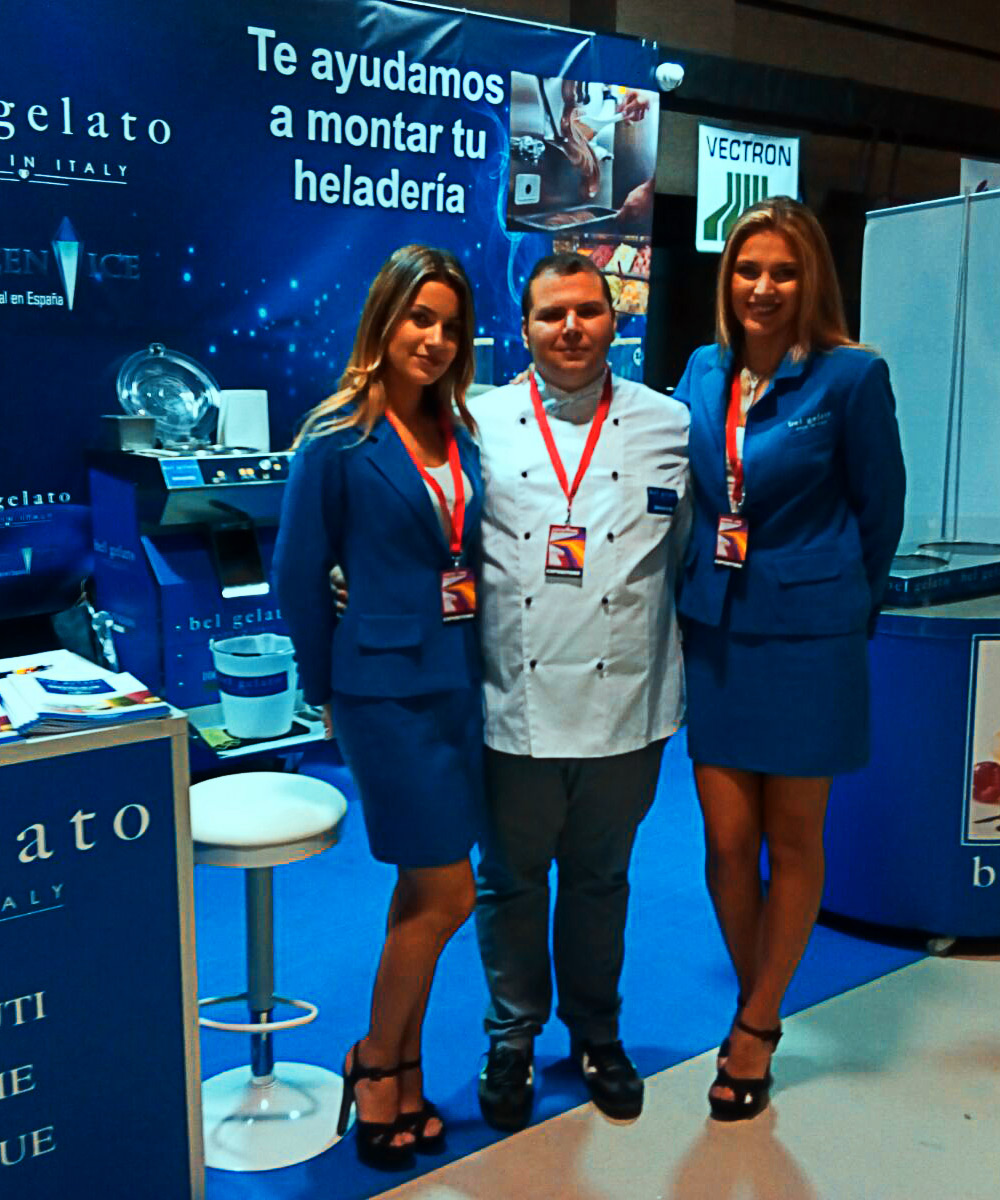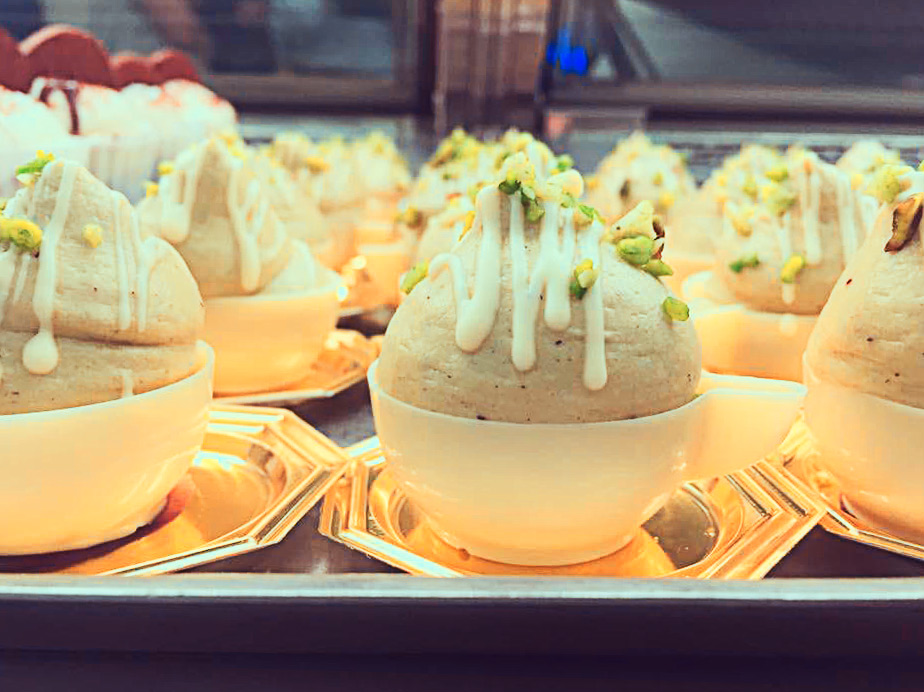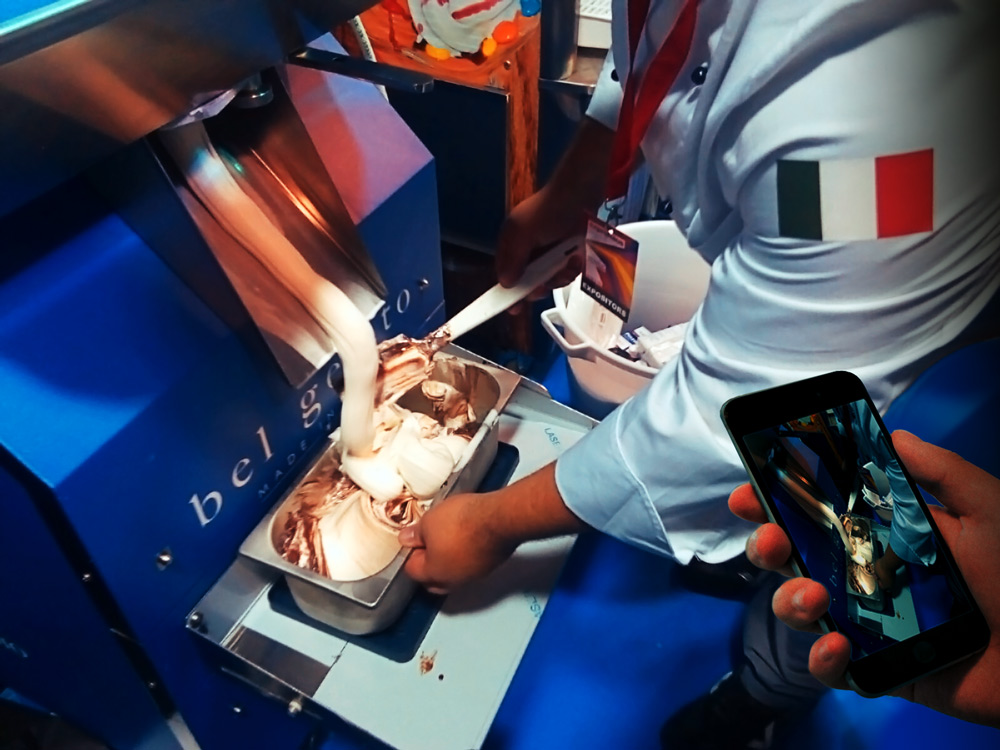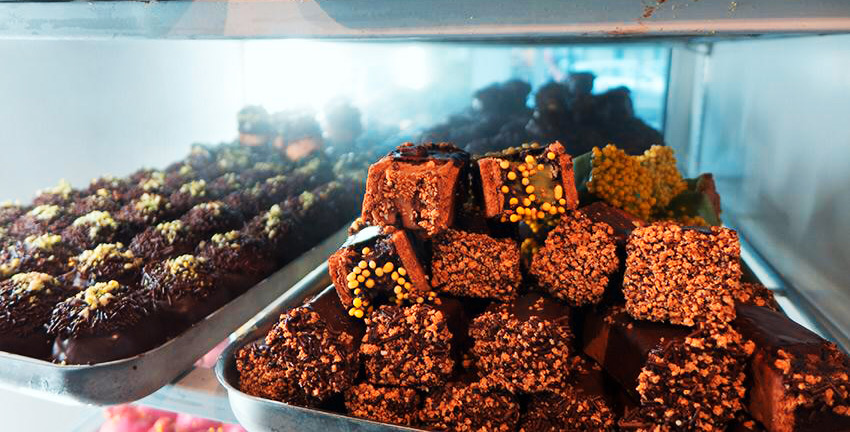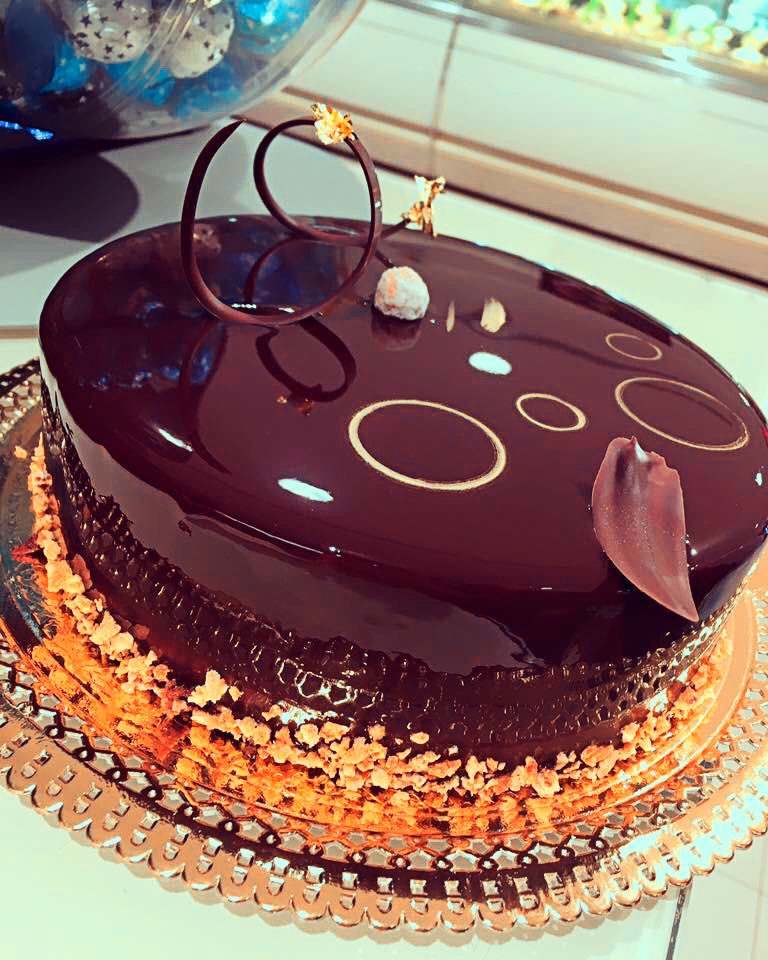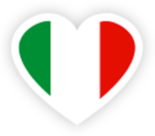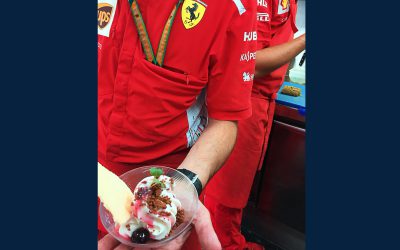 A special thanks goes to Scuderia Ferrari who, in this 2018 edition of the Italian Grand Prix, gave way to Bel Gelato
read more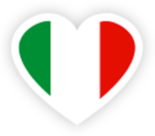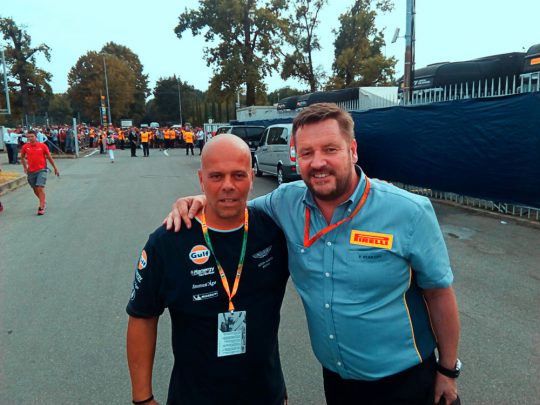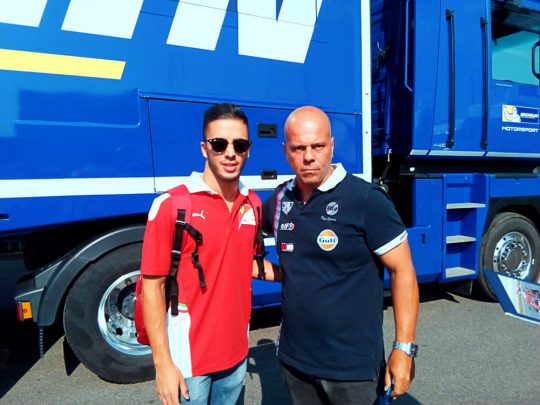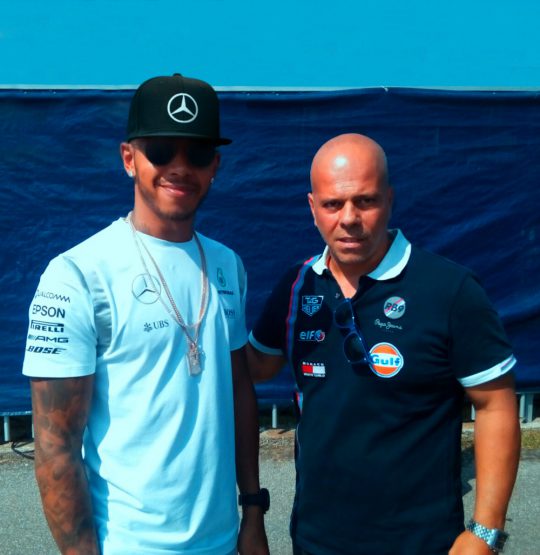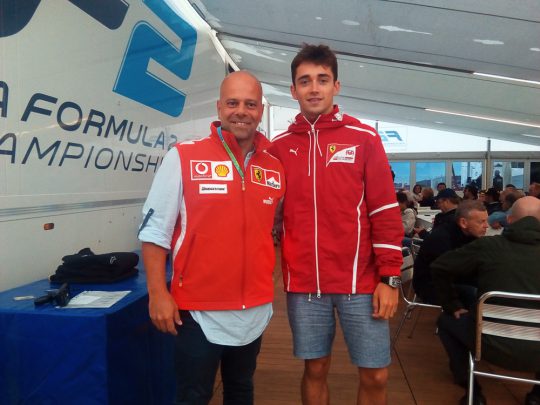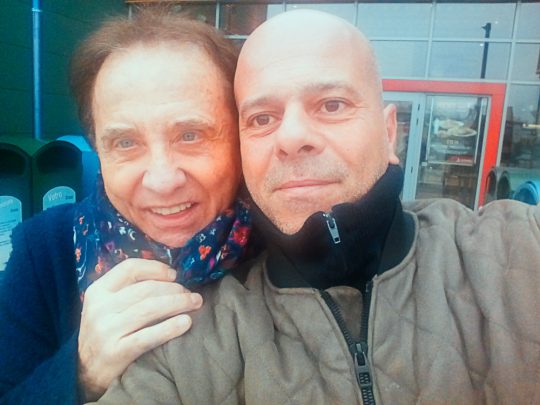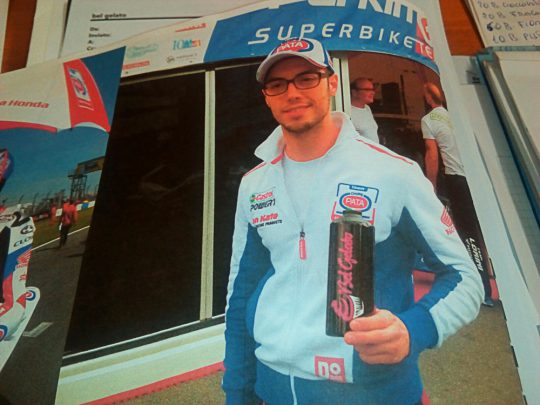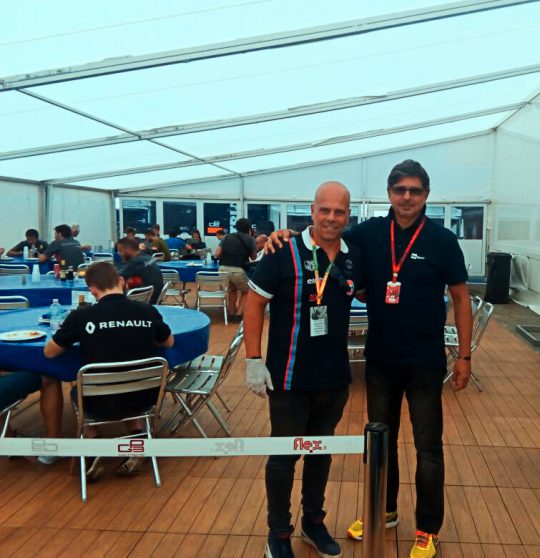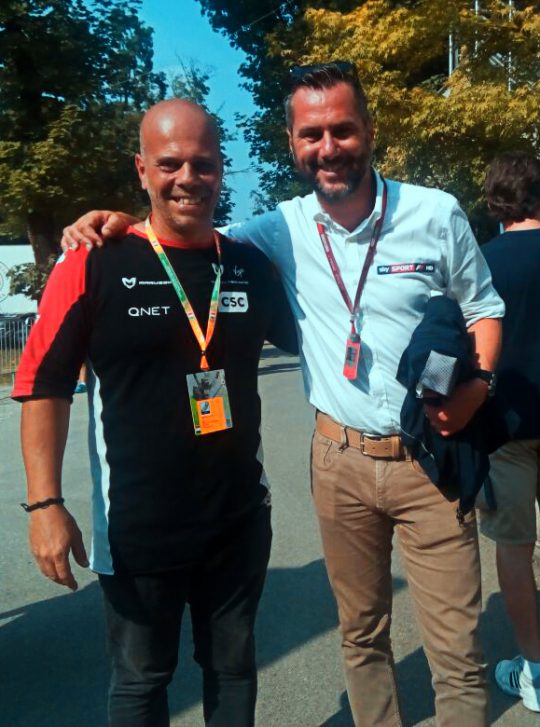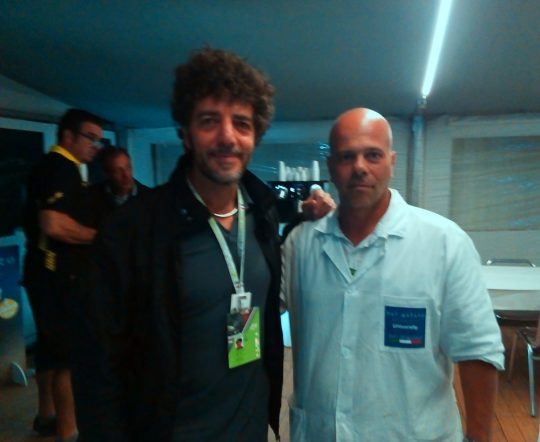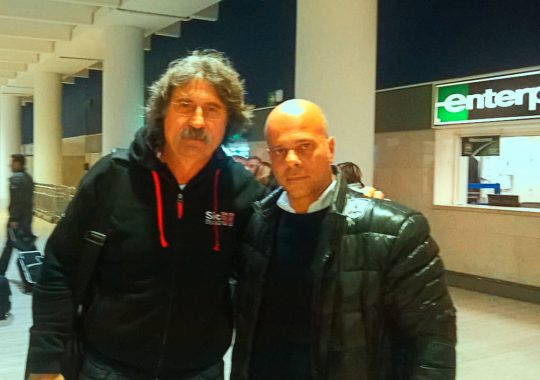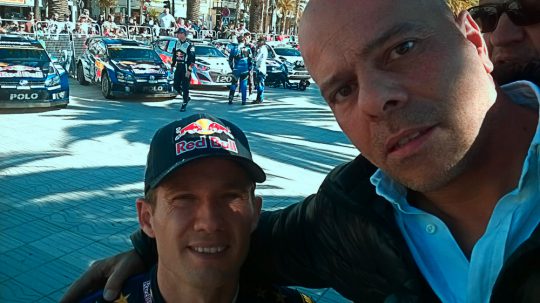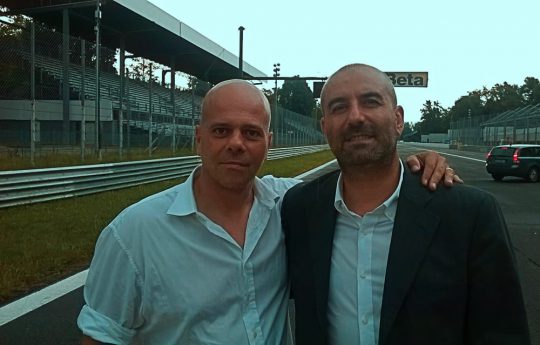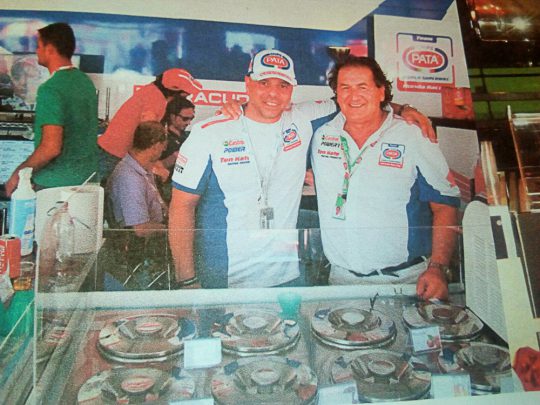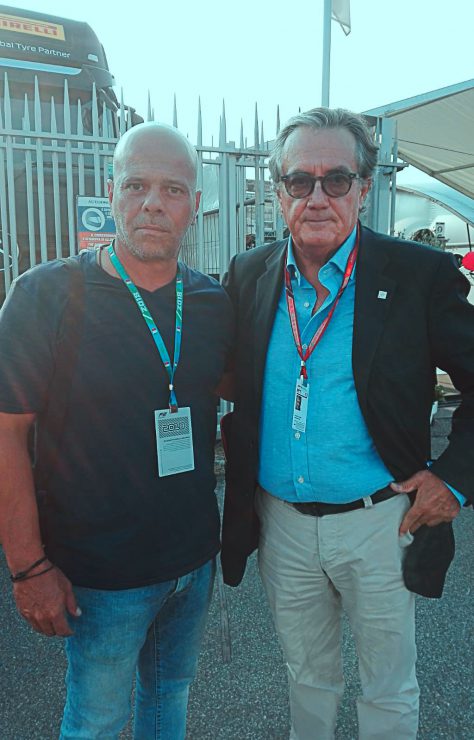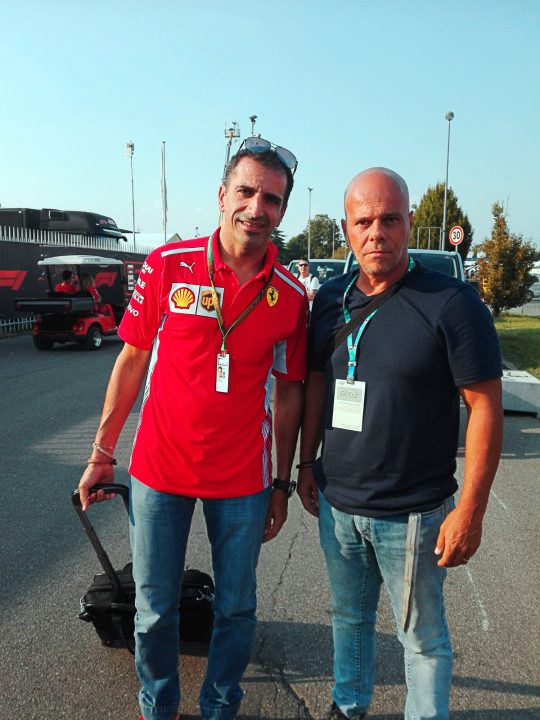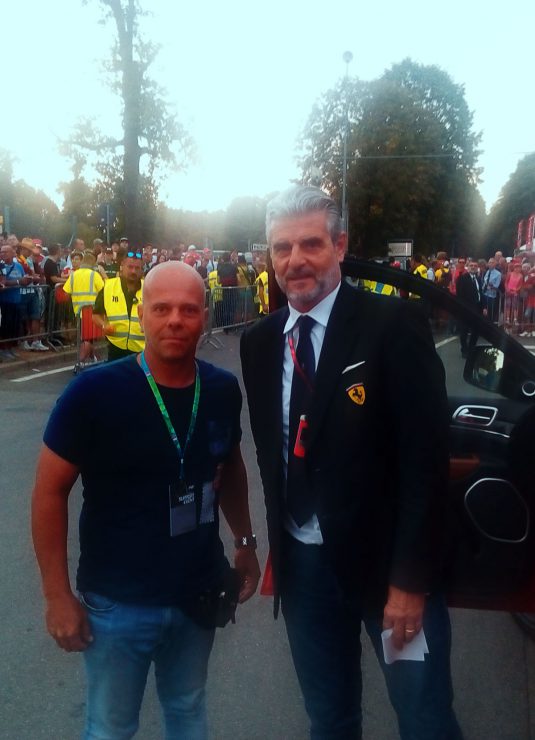 For many years we have been partners and sponsors of major national and international sporting events.


Atelier e Showroom
Maison Bel Gelato
c/o New Line sas
Via San Giovanni Battista, 8
20023 – Cerro Maggiore (MI) – Italia
direzione@belgelato.it
(+39) 0331 13 51 132

For more information fill in the form below. We will contact you as soon as possible!
CAPTCHA: make the sum of the numbers at the bottom © 2018 Bel Gelato Holding Group Srl - Business Agency for Europe, Bel Gelato brand dealership
Bel Gelato is a registered trademark of the Italian Office of Trademarks and Patents n. 0001646147
VAT and C.F.B76787944   - Design: Absol Web Agency - Privacy Policy